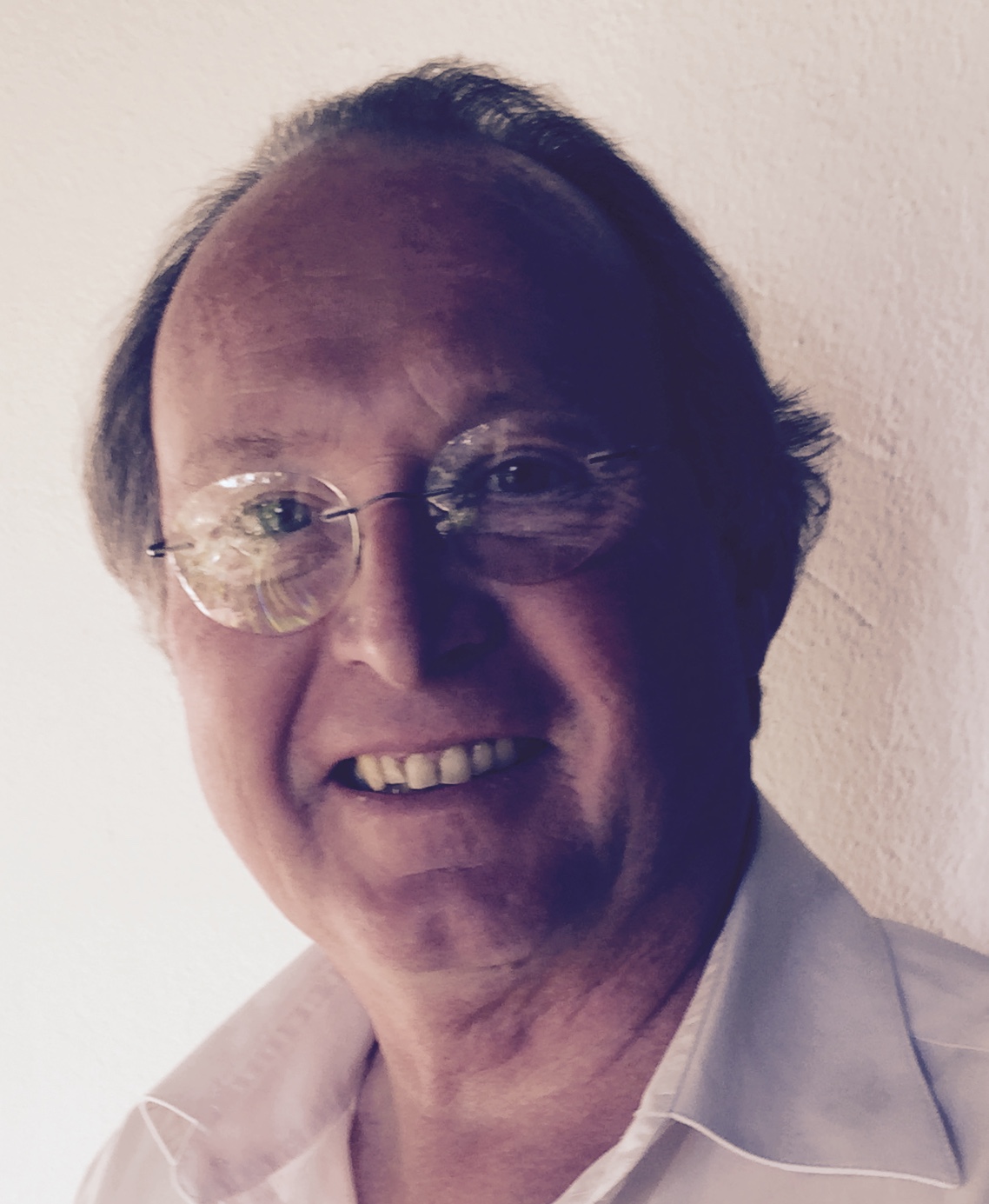 About Dr Walter
Attention to chronic and terminal health issues, attention to change of personal focus and purpose. Attention to relationship and communication.
Qualifications
BA (Psychology, English and Religious Studies, UCT SA) HDE (Education UCT SA) B Ed (Educational Management and Educational Counselling UCT SA) DAL (Applied Linguistics Fort Hare SA) D.Litt (Bibliotherapy KU Antigua) RPT (Registered Poetry Therapist, NAPT, New York) DIHOM (Homeopathic Medicine BIH London)
Contact details
Contact details

The Story Clinic

Email

Phone

+27 (0)828530902

City

Clanwilliam

Country

South Africa

Website
Opening Times
Skype or Zoom by arrangement for international clients.