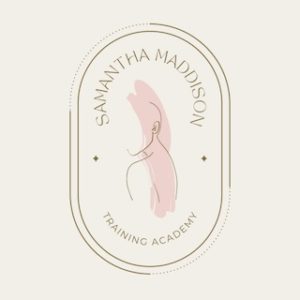 Description
This introduction to airbrush makeup teaches the skills required to complete a stunning finish using an airbrush gun.
Ideal for beginners and makeup artists.
During the course we will spend time perfecting techniques and basic skills leaving you confident in creating looks on yourself or clients.
This half-Day session also includes time for an open question section where specific questions can be asked and answered in detail.
A short knowledge test will be conducted at the end.
Successful candidates will receive a certificate of Continual Professional Development (CPD).
Investment £180
*Kit not included but provided for training
*Model must be provided if less than minimum requirement of students
Contact
E: maddisons@hotmail.co.uk
T: 07810074040