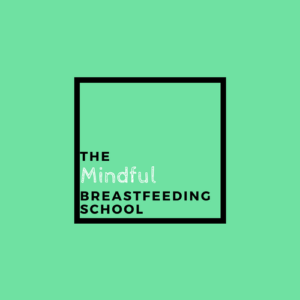 Description
If you've wanted to support families with breastfeeding but you're not quite sure where to start then I'd like to introduce to you Mindful Breastfeeding Supporter Training.
If you work in the birth world you probably have breastfeeding questions fired at you on a regular basis. It tends to be an area that many parents-to-be neglect when it comes to antenatal preparation and the early days and weeks tend to be more challenging than they ever imagined.
Perhaps you would like to help couples prepare to breastfeed before their baby arrives, either as a new service or as an add-on to your current programs. Either way, my aim is to ensure that you can support your clients with up-to-date, accurate and relevant information.  By the end of the course, you will be armed with knowledge, resources and the confidence to start supporting families with their breastfeeding issues straight away.
What makes this program different to others is that as well of all the practical skills required to support breastfeeding families we also focus on how important the brain is in breastfeeding and how mindfulness techniques can help parents to free themselves from their limiting beliefs and negative emotions that can so deeply impact on their whole experience as a new Mother or Father. I share relaxation techniques and mindfulness practices with you that are useful both before and after birth. Once you start talking to parents about this aspect of feeding their baby you will be amazed at the transformations that can happen how it gives them the confidence to connect with their baby in an even deeper way than they already are.
This is an online course which has a mixture of live and self-directed learning elements. The course can be completed in a minimum of 12 weeks.
You do not have to have breastfed your own baby to train with the Mindful Breastfeeding School. Just a passion to support families with breastfeeding is all that is required. We help you to set up insurance if you don't already have it in place and provide ongoing support for as long as you are working as a Mindful Breastfeeding Supporter.
Contact
E: anna@mindfulbreastfeeding.co.uk
T: 07810543265