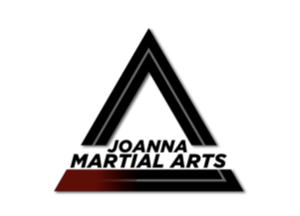 Description
This self-defence course is a comprehensive body of work focusing on the theoretical, as well as physical aspects of self-defense. In the theory part we discuss terminology and the legal aspects of self-defence, including the proportionality rule and lawful excuses for using physical force. 
The second module focuses on the awareness and de-escalation, looking at ways in which we can avoid conflict and choose the best escape routes to safely. 
We further dive deep to analyse the primitive stress response and parts of the body used for physical defense, as well as vulnerable parts of the body. We look at improvised weapons and explain when to use them.
In the practical section of the course, we begin with presenting the stance, footwork, explaining the basic blocks and most effective strikes. 
The physical intervention part of the course aims to get the participants involved with pair work, beginning with basic drills and reflex exercises. We then go to discuss and practise basic wrist grab defences, palm strikes, bear hug defences and various escapes from chokes, and hair pulls. Last portion of this section deals with escapes from the ground, as well as the discussion of worst case scenario actions. 
The last section of the course informs students of different ways they can protect themselves and other vulnerable members of public, including the use of emergency phone applications. Fit
Contact
E: joanna.boxing@gmail.com
T: 07756630246