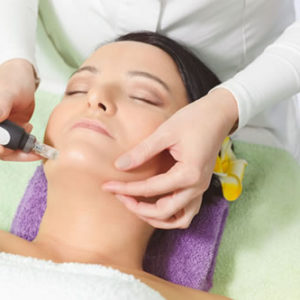 Description
Skin needling is administering controlled injury to the skin to induce collagen production.  When causing the right form of injury, the dermis reacts to the trauma by repairing itself, generating new collagen & elastin, resulting in a rejuvenated appearance. Also known as microneedling, collagen induction therapy, dermal needling or percutaneous collagen induction
COST
Training only: £440, including booking fee of £186 (inclusive of VAT)
You will need to bring your own pen needling device + needles, numbing agent etc.
OR
Training including Pen £1,540 including 3 cartridges (including booking fee of £186; inclusive of VAT) + £1,104 within 30 days of course, remaining paid direct to your trainer at least 14 days before the course
The pen we use is Fusion Platinum Pen which also allows fractional meso

Combines cutting edge technology in a stylish electronic pen
Aluminium coating; doesn't get damaged by products
Low noise vibration
High speed penetration: 133 punctures/second
3 speeds: 6,000RPM up to 8,000 RPM
Incorporates two types of cartridges: 9 needle and single needle for precision work
Unique magnetic system for needles; higher power so the needle truely gets into the skin and thus don't always need to go as deep as you might with other pens
Cartridges have anti-backflow technology to restrict bodily fluids being based from client to client
Straight chamber so device can be disinfected between treatments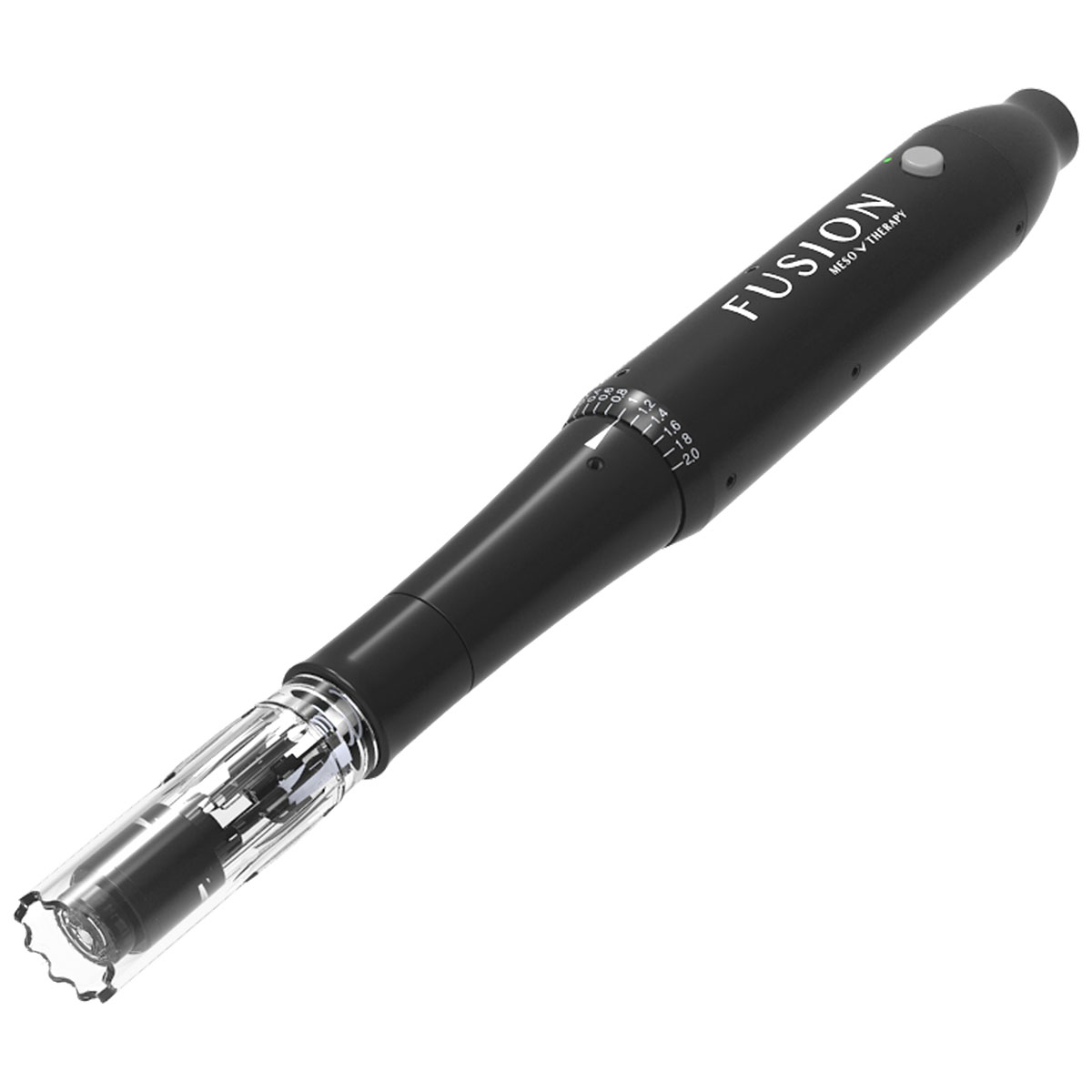 Why not add on mesotherapy so you an then offer Fractional Mesotherapy at an additional cost of £330, saving you £200:
If you are bringing your own pen: £730, including a booking fee of £300 (inclusive of VAT)
If you are purchasing our recommended pen: £1,870, including a booking fee of £1,470 (inclusive of VAT
For more information on mesotherapy, click here: Mesotherapy Course
Pre-Requisites: Facial qualification and practical experience
Course Length: 1 day
What is  Skin Needling?
A very simple skin regenerative treatment which improves and rejuvenates the skin.  It is also called skin needling, micro-needling, collagen induction therapy.  It is a minimally-invasive non-surgical and non-ablative procedure for facial rejuvenation that involves the use of a micro-needling device to create controlled skin injury.
As each fine needle punctures the skin, it creates a channel or micro-wound. The controlled injury triggers the body to fill these micro-wounds by producing new collagen and elastin in the papillary dermis. In addition, new capillaries are formed. This neo-vascularisation and neo-collagenases following treatment leads to reduction of scars and skin rejuvenation, i.e. improved skin texture, firmness and hydration.
Pen Needling is effective at: 
Improving fine lines and deep wrinkles
Skin tightening, lifting and rejuvenation
Increasing the epidermis by up to 40%; resulting in a fresher look
Improving acne scars and wound healing
Improving skin texture, tone and colour
Improving pigmentation
Minimising pore size
Fading stretch marks
Improving collagen-elastin structure
Normalising TEWL and moisture retention in scars
Stimulating development of new blood vessels
Course Content & Learning Outcomes: 
Dermatology Basics
The Science
Consultation & Documentation
Contraindications, Precautions, Side Effects
Trolley Set-Up
The Treatment
Needle Depth by Treatment Objectives
Client Homecare
Recommended Treatment Schedule
Cleansing & Storage
Course Structure:
Home Study (2 days guided learning)
1 day practical
3 case studies
Venues:
This course is available at:
Cambridgeshire (Stapleford)
East Lothian (Cockenzie)
Hampshire (nr Winchester)
Manchester
Tyne & Wear (Durham & Sunderland)
SPAIN (nr Albox, Almeria)
In-house training available
Contact
E: janebryanbeautytraining@gmail.com
T: 07799117824