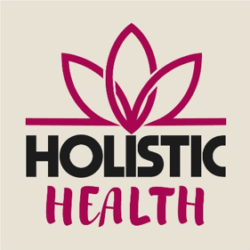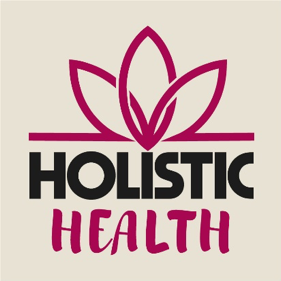 And you can help this wonderful small charity which is dedicated to the relief of suffering from the mental, physical and emotional after-effects of war and treats people overseas and in the UK forces by coming and volunteering in the Chill Out Zone!
One of our members, Sue Stretton, is a Director of the Charity.
You can take part on either Sunday 22 May or Monday 23 May or you can do both days. Please do spread the word around your therapist friends.
The Ricoh Arena in Coventry is really easy to get to, with free parking for the event and will be one of the first, longed-for, post-lockdown complementary events.
Everyone will have a break 1.30 to 2.30 every day with staggered short breaks in between the 15 minute taster treatments. You are welcome to bring business cards and marketing materials to share with everyone you treat. The exhibition manages bookings and donations; all you have to do is do what you do best: make your clients feel fantastic!
More about Healing Hands Network
Everyone in the organisation is a volunteer and apart from the essential unavoidable running costs every penny raised goes towards the development and continuity of the work the charity does to benefit others. HHN receive no government or corporate funding.
Overseas HHN work in Sarajevo, Bosnia and Herzegovina where they began in 1996 offering humanitarian aid to those suffering from the effects of the war, concentration and rape camps, genocide, torture, ballistic injuries and loss of family members along with witnessing dreadful atrocities. Therapists have the opportunity to travel to Sarajevo for 2 weeks to offer their therapies, between April and October each year. Approx. 3,000 treatments are freely given each season. There is still tremendous need for our work there and we are being asked to expand to other locations to expand our help. We need funds to do this.
HHN also work in the UK with the veterans of the armed forces who are suffering PTSD. We collaborate with other organisations such as Combat Stress, Royal British Legion, British Red Cross and SSAFA to safely help at their support groups and drop-ins around the country. More centres need to be established and of course funds are needed to develop and grow this area of great need, at home for the veterans and their families who are badly affected, as help is very limited for them elsewhere. British Red Cross  are seeking our help with detention centres for refugees from war torn areas and this is an area for further development this year.