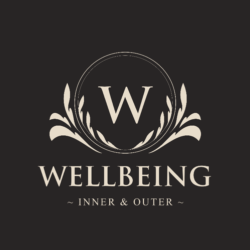 Taking place at the North Lakes Hotel & Spa in Penrith Cumbria for the very first time on April 2nd between 11am and 4pm and run by Think Tree Hub member Michael Boone, the Exhibition is aimed at the greater Cumbria area and its all-year-round nature and health loving visitors who are living in or visiting the area.
Michael is hand-selecting service providers, businesses and charities that promote mental and physical wellbeing for this first year pilot.

There are already quite a few vendors but Michael is looking to add more professionals with unique products and services that complement the healthy lifestyle theme.  The event is for all ages and family oriented.  Michael would like to have interactive participation at each of the stands where attendees can sample products, experience taster experiences and have engaging interaction with exhibitors.
If selected, there is no fee to exhibit and there is also opportunity for vendors to have an opportunity to speak in one of our two breakout rooms.  We will have guest speakers throughout the day.  If you would like to be considered, please contact Michael D. Boone, info@innerouterwellbeing.com, 07595919371