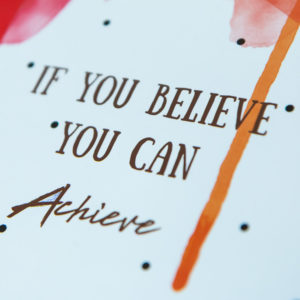 Description
Evolve – Create – Empower
Journey through the process of discovery and healing to EVOLVE to a whole new level of YOU…one who can access the wisdom within to CREATE her true passions, living a life as a SELF EMPOWERED woman!
This 4 day course is open to ALL women, whether they wish to work with others or to just attend for a self healing retreat. Join me on this 4 day immersive journey to learn in depth Practical, Spiritual and Theory on how to work with women and their wombs. Through a journey of discovery using massage and healing therapy; we start to unravel the stories held within that are restricting us from living our fullest, juiciest and creative life! Accessing the wisdom of our wombs, we unearth the passions and ideas that reside within, just waiting to rise up into juicy creativeness. Living our truth, following our path and having clarity as to who we are, empowers us to be amazing women!
This is NOT just another massage course, it's life changing- a mantra many previous students repeat on every course!
You will learn:
❣️How to massage the womb, abdomen, lower back and coccyx to help improve circulation, ease tension and break down scar tissue whilst also holding a Safe space for women to unravel and release so they can come back into their bodies feeling full and whole!
You will experience:
❣️Womb Blessings, meditations, womb & menstrual medicine circle, Restoring The Soul Ceremony and other ceremonies…
Every woman's journey on the course is unique but many find it empowering and changes their career path.
You will receive:
❣️A comprehensive Handbook, Online Theory Videos and Handouts and a full practitioner Massage DVD. After the course you will join the other 450+ therapists in a closed Facebook group to continue the love, support and sisterhood.
NOW Open to Non Massage Therapists
If you are interested in attending the Empowered Feminine Therapy Course, but do not have the pre-requisites of a previous bodywork qualification, we are delighted to offer a FULLY ACCREDITED Diploma Course.
To be fully insured and accredited as a Empowered Feminine Therapist, you are required to have the following qualifications:
Empowered Feminine Therapy Course
The L3 modules have been created and approved by Think Tree Hub.
Contact
E: info@fertilitymassage.co.uk
T: 07713477511