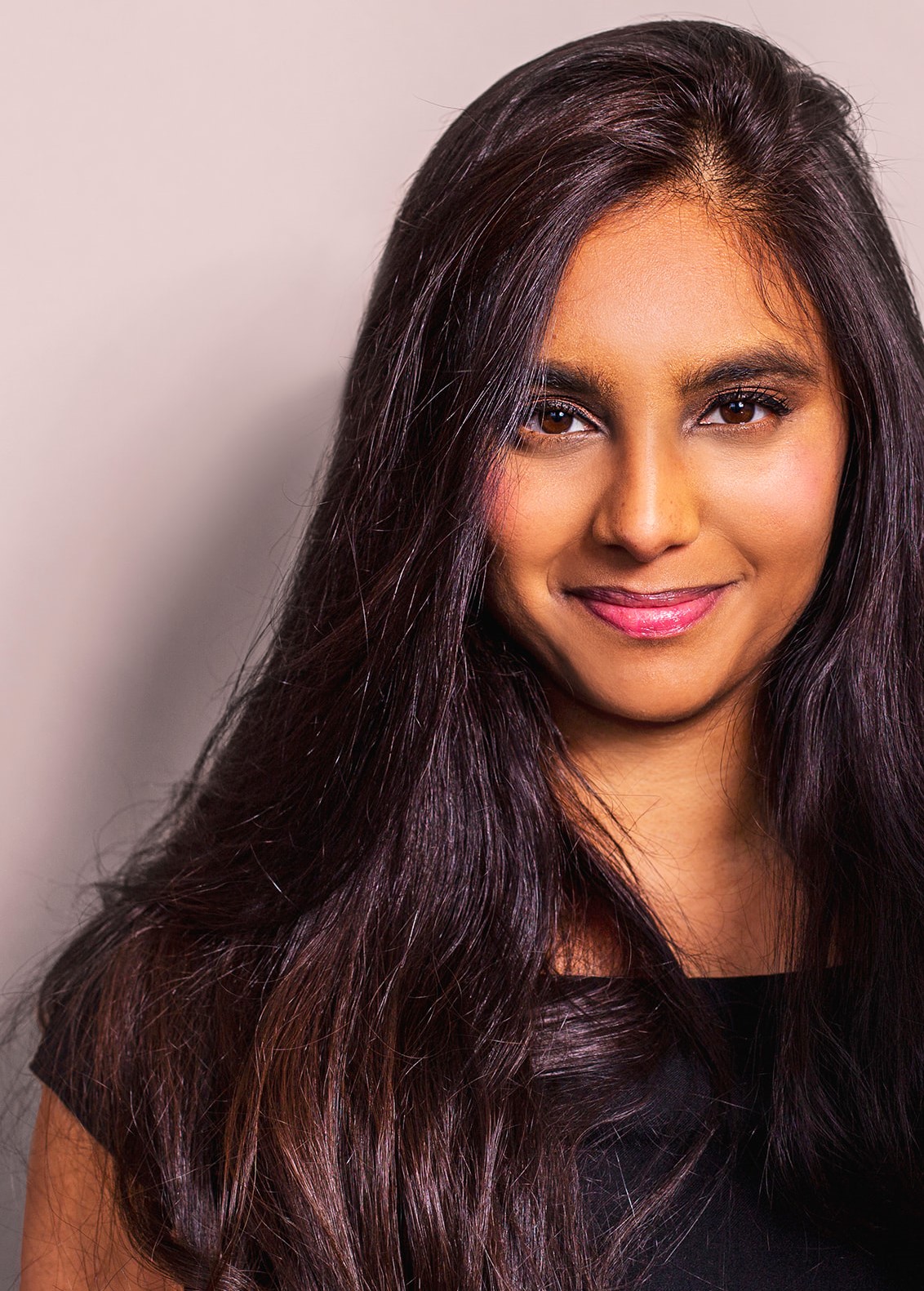 About Melissa
Melissa offers a range of modalities in a therapeutic talking style setting, via Zoom. The structure of the session, is based upon Inner Child Therapy.
Qualifications
Emotional Freedom Technique (EFT)
Melissa holds a Diploma in Emotional Freedom Technique (Level 3)
Distant Reiki (remote - via zoom)
Melissa is fully qualified as a Reiki Master Healer in Usui Traditional Reiki and an Angelic and Karuna Reiki Practitioner and Shamanic Healer
Inner Child Therapy & Shadow Work 
Advanced Diploma in Shadow Work & Cognitive Behavioural Therapy and a Diploma in Inner Child Therapy & Behavioural Psychology
Testimonials
Inner Child Therapy & Shadow Work
With my own extensive experience, both as a professional therapist and through receiving therapeutic support over the past 25 years, I actually learned a lot from the session, both psychologically and with regard to how closely the mind, body and spirit can work together.
For example, I was able to understand, even more, about how different thought and behaviour patterns began and we were able to address these during this valuable therapy.
The session was truly holistic, including, as I stated earlier, both psychological and spiritual aspects. I also learned, due to Melissa's background in Traditional  Chinese  Medicine, about how the endocrine, lymphatic and nervous systems of the human body work.
I found Melissa's individual approach and care, to be empathetic and professionally focused and felt both healed and safe during the therapy she gave to me.
I thoroughly recommend Melissa, as an Integrative and Preventative Medicine Practitioner. I would urge anyone seeking such therapy, to have a therapy session in these modalities with Melissa.
Celia Stephenson-Bird 
Contact details
Contact details

Niroshini (Inner Child Therapy via Zoom) @niroshini360

Email

City

Ipswich

County

Suffolk

Country

UK

Website
Opening Times
9am - 9pm Mon - Sun (UK)
Insured with BABTAC from 2022-01-21