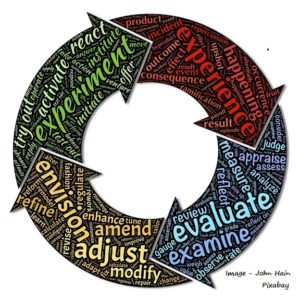 Description
Join now with a special welcome rate of 50% discount using code TTHJAW21.
This course illustrates the importance of improving your self-development skills. It asks you to take the time for self-reflection and encourages improved self-awareness using the principles of ethical leadership.
On completion you will:
Understand the importance of continual self-development;
Understand the basics of ethical leadership;
Have considered your personal values;
Be aware of how to ensure you behave as ethically as you can;
Understand the kinds of personal qualities which allow you to live and work in an ethical way;
Understand the impact of your behaviours on all those around you;
Have identified your own areas for development and created a personal Action Plan to allow you to continue on your self-development journey.
Click here for the course
**** Due to similarities in content it is advisable to choose to study either this course or "Ethical Leadership Principles".
Contact
E: jawcommunication@mail.com
T: 07718123402