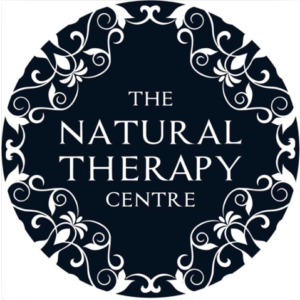 Description
The aim of the course is to educate students on how lifestyle choices can impact our immune health and how small changes can move us from surviving mode to thriving.  The immune system is a complex and wonderful part of our body which works hard to keep us healthy and strong.  Many external factors place considerable pressure on this system which can result in chronic inflammation and some auto-immune conditions.  In this course the student will look in detail at the role the immune system plays in immunity, and how the way we live our lives can reward us with good health.
This is an online theory course consisting of nine lectures, with a multiple-choice quiz at the end of each one.  An 80% pass mark is required before the student can move to the following lecture, all the answers can be found within each of the individual lectures. Handouts are provided to keep as a reference guide.
TO SIGN UP TO THE COURSE AND CLAIM YOUR 50% DISCOUNT FOLLOW THE LINKS BELOW:
CPD Courses & Education | The Natural Therapy (thentc.co.uk)
Supercharge Your Immunity – The Anti-Inflammatory Way | ThinkTree (teachable.com)
Warmly,
Claire Parry
Natural Health Practitioner and Registered Nutritionist at The Natural Therapy Centre
ThinkTreeHub North West Ambassador
(LNP Dip & FNTP, Korean Acupuncturist, Reflexologist, Cranial Sacral Therapist, Author of 'Simple Tarot for Beginners' & 'Ergonomics for Best Working Practice' and creator of 'Energy Balancing Therapy -EBT').
Contact
E: thentcentre@yahoo.co.uk
T: 07938270472