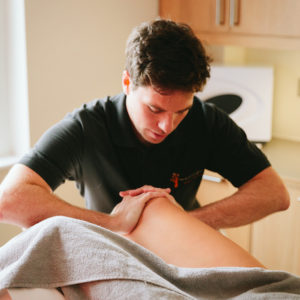 Description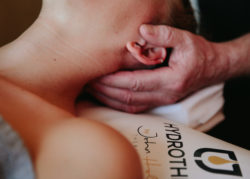 The Hydrotherm clinical route will introduce you to the precision of understanding required to deliver remedial treatments to solve your clients' physical problems.
You'll begin to grasp the key principles of treating those who come to you with injuries.
The course will inform you of how to think laterally and creatively about injury management, as well as the names of key muscles, how to locate and treat them and how to continue your learning.
Contact
E: niki@hydrotherm.co.uk
T: 07815693735