This is a dedicated area for those training providers and educators who wish to deliver their own brand of courses and workshops. Whether you are a new training provider or an established one we offer guidance and support throughout with a quick and easy process.Our team of education experts offer planning, observation and teacher/training to insure you are the best you can be for your business for teaching, learning assessment, planning and delivery. When your courses are accredited or approved for CPD they can be found on our website.
Welcome to our Training Provider section. This is for those training providers and educators who wish to offer training in their own skill or field of work for either continual professional development (CPD) or a full qualification as an Accredited Course recognised by ThinkTree education and others. As with all our approved courses a process and criteria are followed, which lead to a quality assured course for students, practitioners/therapists and the public.
You can follow our process for CPD Approved and Accredited courses from this link. Process for CPD Approved and Accredited Courses
We are aware there are some excellent course providers out there who have over time with experience and underpinning knowledge created workshops, introductory, advanced and post graduate courses. Our aim at ThinkTree is to assure these courses meet industry standards and are fit for purpose through following some very simple steps. The section content includes;
Curriculum Design
Teacher training

requirements

ThinkTree Online Training Hub
Observations
Setting up your course and training school
Modules for your courses
---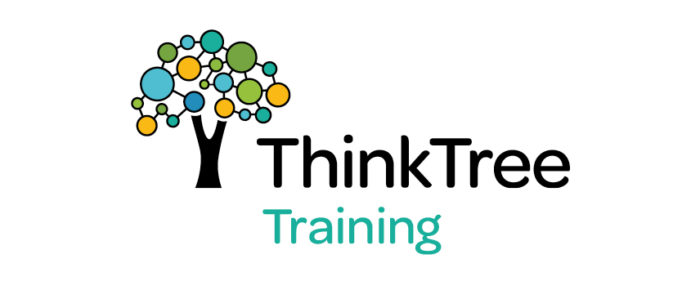 ---
Curriculum design is a workshop for those who wish to start or revisit their courses and to plan a structure of content, modulation and assessment strategies and execution. This will be supported with the expertise of the ThinkTree subject matter experts from education and curriculum design. They will be supporting you throughout the process using their curriculum design tools and resources.
This is open to all course providers new and established and can significantly improve the way you deliver and teach your courses with a more robust quality assurance foundation in line with industry standard education and compliance.
The workshop will enable you to engage in creating your theory and practical ideas using the curriculum planning process and engaging with our educational experts.
For more information and to book your individual sessions please email us on info@thinktreehub.com
---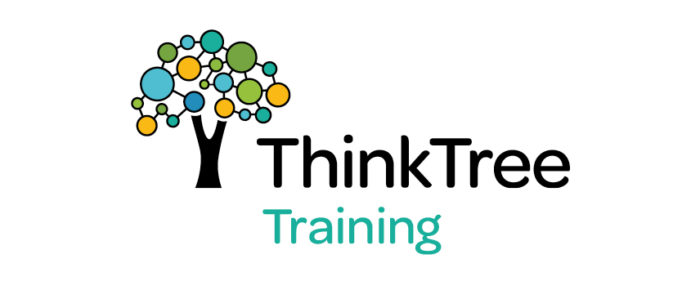 Accredited Trainer Programme
---
If you currently deliver (or are about to start delivering) your own professional training courses, sessions or workshops, this ThinkTree online learning programme offers the perfect route to your first professional training qualification!
We believe this is the most comprehensive, personally tailored, cost effective and COVID-19 secure initial training qualification you can study in the UK at the present time!
In fact… we are so confident that what you learn on this course will transform your practice, we'll give you your money back, if at the end of the course we have not helped you develop a personal action plan that significantly improves your performance as a professional trainer!
For further information click here
---

Observations, Training and Learning
---
Our ThinkTree experts are from the world of education and training and with years of experience have been recognised for their knowledge and understanding see our 'About Us' page. They can support the training provider with an outline process for observing learning, assessment and progress. This will provide all participants with a high standard of learning experience and provide you with a reputation for good quality.
ThinkTree's system of developmental observations and learning walkthroughs can assure high standards of learning, teaching and assessment with constructive feedback to providers helping them improve planning processes at individual or team levels.
For further information please email us at info@thinktreehub.com
---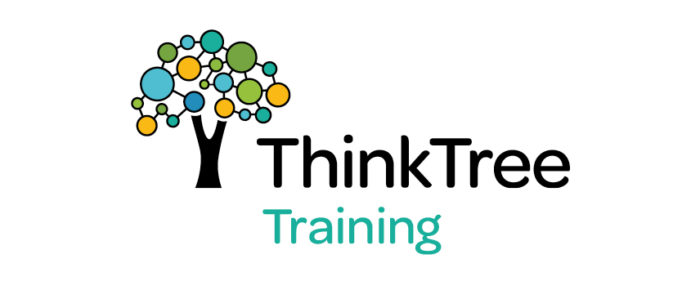 Setting up a your Training School – For course providers and educators
---
As a new or existing training provider, it can be overwhelming to make sure you are compliant in all areas of your training to meet the industry standards i.e. quality training standard, insurance, terms and conditions etc. ThinkTree is here to support and guide you through the various processes you may require.
Although everyone has different requirements we will focus our attention on planning and setting up your training school or courses with you with advice from the experts. Our incentives as a member will offer legal help, business advice, coaching and also discounted rates for set i.e. printing, design, websites, car leasing etc.
---
Modules for your courses
Part of setting up a course is getting all the elements together, that's combining the theory and practical together with underpinning knowledge. This requires several modules and for most qualifications there needs to be an NVQ equivalent (this is a baseline standard for insurers and for the industry).
We appreciate the training provider is committed to their skill, however due to time or resource constraints this may hinder them from creating the qualification and starting the training. At ThinkTree we are in a position to offer modules, which are compliant with ThinkTree's processes and meet the relevant standards for insurers etc.
ThinkTree is continually improving our offer of module resources, therefore have released released the following for use to build your own full courses; Bundles are available for course providers at partnership rates ( please get in touch info@thinktreehub.com )
• Click here to see Anatomy and Physiology & Pathology
• Click here to see Health, Safety and Hygiene
• Click here to see Business Management for Health and Wellness Professionals
Other modules and resources are being currently developed please enquire for further information to info@thinktreehub.com
---
You can follow our process for CPD and Accredited courses from this link. Process for CPD Approved and Accredited Courses
However, for a more detailed approach or for more information please email us on info@thinktreehub.com quoting 'training set up'